SEEKING PARTNERS, NOT JUST CLIENTS
Your organization has an important story and purpose-driven mission. We help you share it!
At Epstein Creative (EC) Group, we help mission-driven organizations clearly communicate their messages, capabilities, and brands—online, on paper, or in person. What makes us different? We are more than just experienced marketers, designers, and developers­—we're your partners. As a strategic, branding, and marketing firm, we have the right team to service your needs. Or, if you're unsure of your exact needs, we can help you with that too!
We ask the right questions to get to the heart of your challenges and then work with you to design meaningful solutions. We are purposeful in selecting organizations to work with because we don't just want clients…we want partners. Similarly, you should be purposeful in selecting a firm that understands your mission and its goals. When you work with EC, you get a passionate team working to make your projects—and your organization—successful.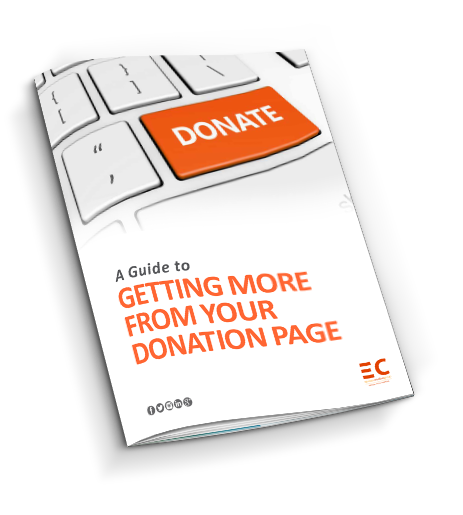 GET YOUR FREE GUIDE TO MORE DONATIONS ONLINE
DESIGN WITH PURPOSE: THE EC APPROACH
Combining purpose and strategy for powerful results.
When successfully combined, purpose and strategy accomplish big goals. After years of successful partnerships with mission-driven organizations, we developed the EC Approach to apply purpose and strategy to projects. The results? Happy partners!
Our unique EC Approach—Discover, Design, Deliver—is our systematic process in order to deliver effective, creative solutions. We incorporate it into every project to ensure successful outcomes.

DISCOVER //
We listen and learn.
We will work closely with you to identify your company's strengths and challenges. We will learn about you, your company, your people, your values, and your vision. In this phase, we develop a deep understanding of the project objectives and expectations through intensive research and strategic analysis, gaining insight into your customers, competitors, client brand, and key opportunities. As a result, the EC Discovery stage inspires and accurately informs activities in the subsequent Design and Deliver stages.
DESIGN
//
The magic begins.
Having collaboratively defined your needs and expectations, we hit the ground running to produce a range of concepts and design approaches to fully address your creative needs. We will consolidate design options into easy-to-review concepts to be tested and refined into a focused design. The outcome of the EC Design process is a uniquely tailored, creative, and targeted design that exceeds your expectations and fulfills your business needs.
DELIVER
//
The project is launched.
Once the design has been finalized and approved, the EC team of experienced professionals will develop and deliver your tailored product or service. Where applicable, our team can drive the launch of new product/service offerings or campaigns into the marketplace.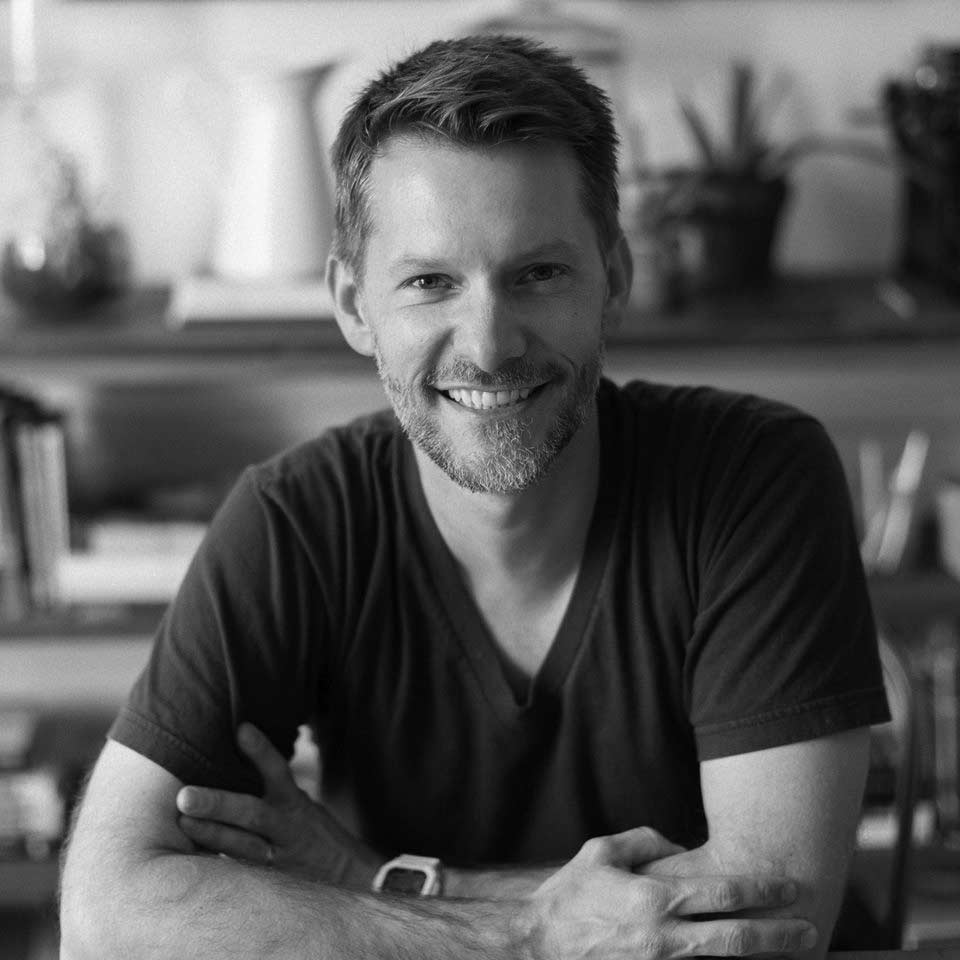 Dave Cooper
Photographer and Filmmaker / Dave Cooper Photography
Alizah is a born leader. She develops and applies a singular vision for each company/project she works with. The result is a clear identity and personality to the brand. She is a creative problem solver, and knows how to get the best out of her staff. I hope to work with her again.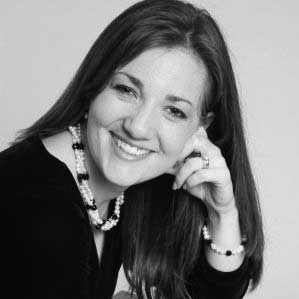 Dana Lande
CEO / Dayna Designs
Alizah and her team created the perfect logo for our company. She was easy to work with, organized, responsive, and honest. EC took the time to understand our company and our target market in order to design the best branding materials for us. I would definitely recommend EC to anyone looking for branding or web expertise.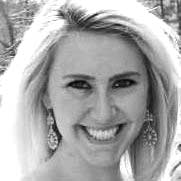 Ashley Nolan
Assistant Director / Children's Miracle Network Hospitals
The Children's National Milagros program book looked AMAZING at the charity event!!! We were extremely pleased, and I saw attendees pick up the program book over and over again to flip through it. Many people even took it with them as they left, which is rare in my event experience. Thank you so much for all you did to make this event a success. It raised nearly $30k in total, and your gifted design of the Save the Date piece and the program helped make that a reality.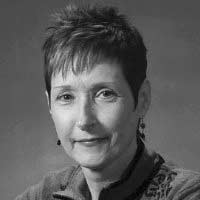 Sharon Cool
Owner/managing editor / New Leaf Publications, LLC
The Epstein Creative Group team are talented designers who are wonderful to work with and very reliable. When creating designs for my non-profit client publications, they were careful to tailor the designs to meet client needs and expectations and deliver final documents that were attractive and well done. EC offers wonderful design and great customer service!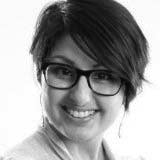 Aashika Damodar
/ Survivors Connect
The Epstein Creative Group helped design a logo and banner for a new start-up nonprofit called Survivors Connect, which seeks to build a transnational advocacy network of survivors of slavery & trafficking globally. As all start-up organizations, we had no funds and were really relying on volunteers to help us get started. Alizah volunteered her time and skills to design our "look & feel" and produced an amazing logo. We're so grateful!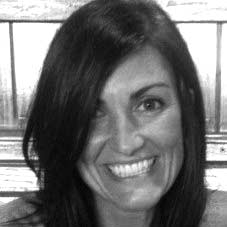 Dawn Baron
President and Founder / Passion Profits Consulting
Alizah is very thorough. She asked questions up-front to ensure her understanding of my needs and then she keeps you abreast with frequent status updates. She takes her work very seriously and completely focuses on satisfying the client.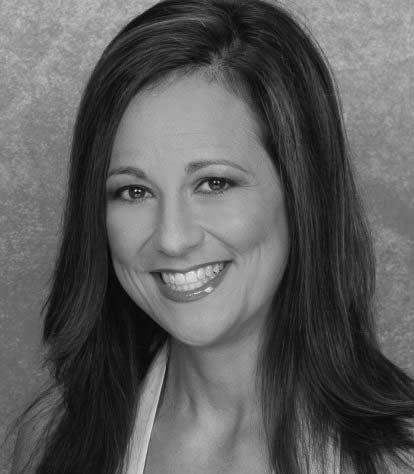 Tina Robbins
Author / The Adventures of Frankie and Friends
Alizah was extremely informative from the first moment we discussed the layout for my website! She went above & beyond the ideas and gave me an overall view of how we needed the website to work for us and what was expected of me to keep the website informative and fresh. It was easy to tell that she was an expert in this area as she answered all of my questions and never hesitated to ask me if I had any questions or ideas. Upon the completion of our site, I was so thrilled with the beautiful colorful design of each page and was so proud to show it to the world!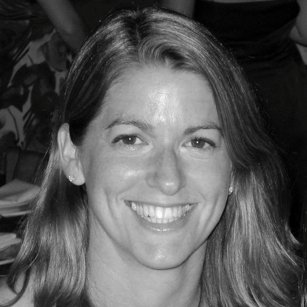 Talia Goldfarb
Owner / Myself Belts, Inc.
I have found the Epstein Creative Group to be extremely effective in its design services, as a result of knowing our company and listening to our needs. EC knows the right questions to ask to make sure our goals are met and that we are all on the same page in terms of what we want. Highly effective communication skills via phone and email as, well as timeliness of the work has made EC wonderful to work with!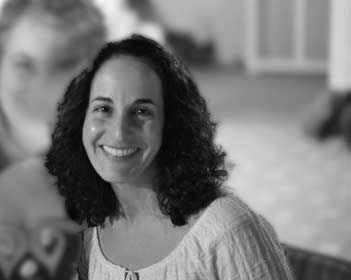 Lara Kossover
Owner / Soulshine Chiropractic Studio
When I opened my chiropractic office I needed a logo that would fit the family-oriented wellness practice I envisioned. I called Epstein Creative Group and I found their approach insightful and creative. Alizah worked with me and created a better logo than I ever could have imagined. When it was time to have my website designed, EC was the natural choice. The only thing I love more than my website, are the compliments I get from my patients.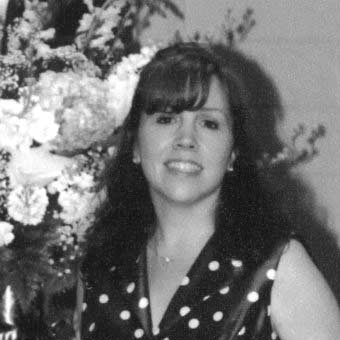 Angela Grohman
/ American Psychological Association
Alizah is extremely knowledgeable when it comes to every aspect & detail of her clients' projects. She is quick to respond to questions and changes. She is ideal for any project–small or large.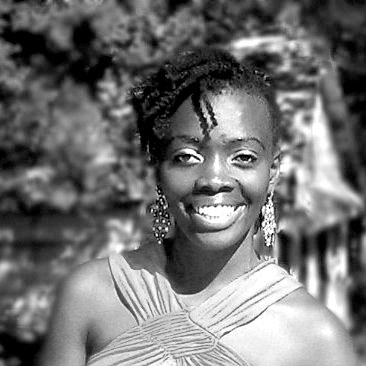 Kenge Malikidogo-Fludd
Co-Founder and Executive Director / African Women Council USA
Alizah's website consultation was exactly what we needed to share our story and our mission in a beautiful and effective way. We know that implementing the recommendations she provided WILL indeed change our trajectory, and bring more people to join our efforts to help the African community.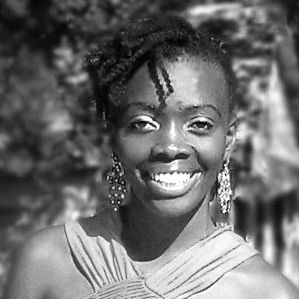 Alizah, I wanted to reach out and say thank you. Thank you for your web consultation! Since we made the switch we have received a ton of compliments on how the site looks and how easy it is to navigate. You've made a great difference for us, and have given us a great first impression on the web! You words carried great weight to the President Marie Rose and since making the switch, she is happier about the way we are perceived. As we continue to add content your words will swim in my head reminding me that drop down menus are no fun.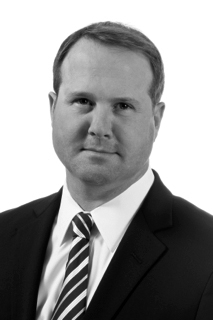 Chad Colby
Communications Strategist / Achieve
Alizah and her team at The Epstein Creative were extremely easy to work with on our project to create parent guides for science benchmarks.  They were patient with us through many rounds of feedback and helped us make smart decisions on layout and content. The final parent guides are a huge hit and are being used by teachers and schools around the country.
MEET YOUR EC TEAM
Natalie
Project Coordinator
Lori
Sr. Strategist, Branding & Marketing
Pam
Designer / Infographics
Winston
Development Project Manager
Nadine
Designer / Illustrator
build your brand
with authenticity, trust, and purpose