Purpose + Strategy + Creativity = Powerful Results.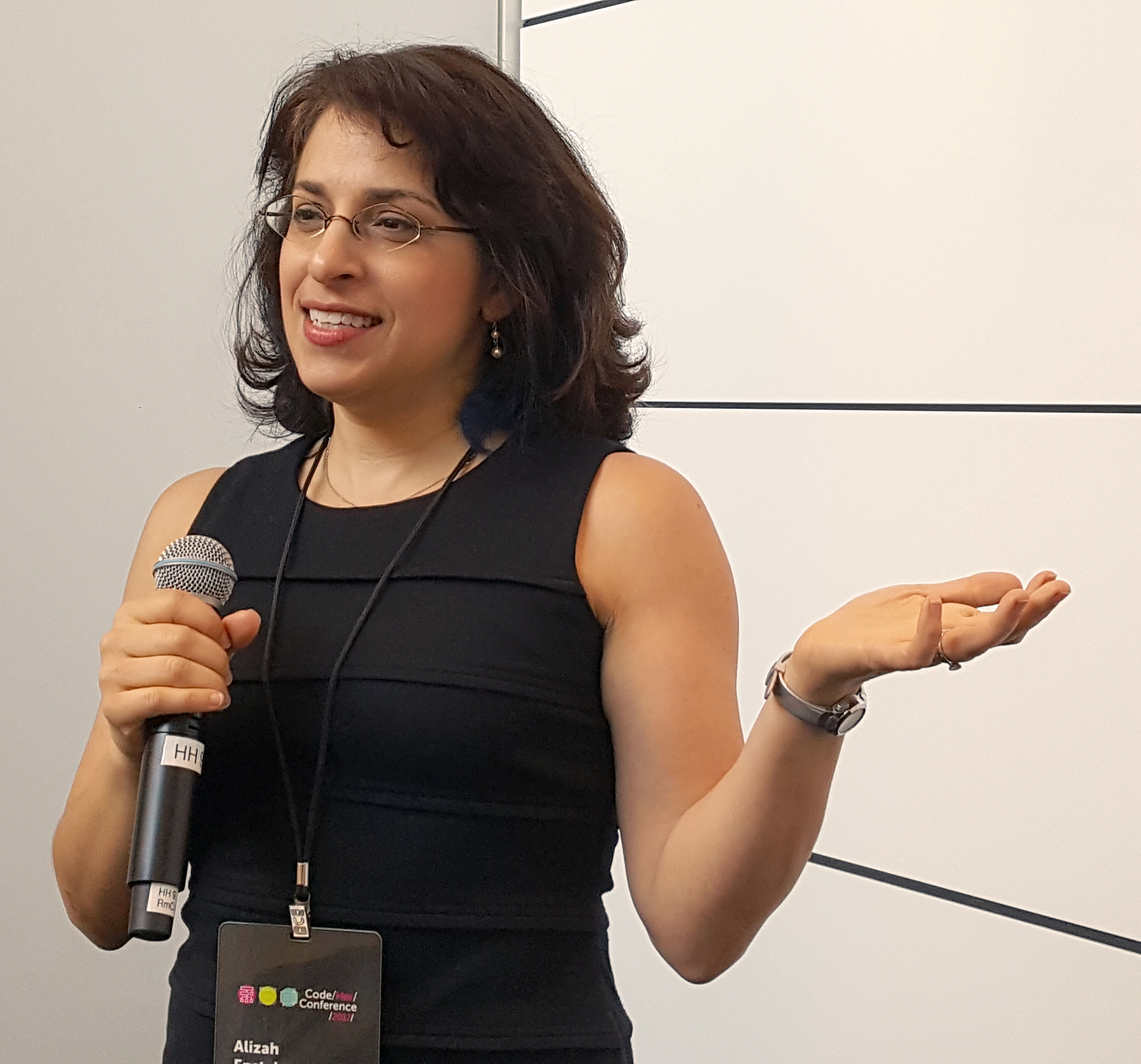 Welcome! I started the Epstein Creative Group to help mission-driven organizations clearly communicate their messages, capabilities, and brands across every communication channel. Raised by a strong, single, working mother, I appreciate the challenges that women and children face—and am proud to have created the ECG mission to support organizations that seek to improve their lives. As a strategic branding and marketing firm, our team includes project managers, print, and graphic designers, web developers, and copywriters who ask the right questions to get to the heart of client goals and challenges. More importantly, we listen to the answers—to make sure we "get it," "get them" so we can get started on the right foot. Then, we use our resources, tools, and expertise to achieve results, and in many instances, become a virtual extension of our client's team.
I look forward to working with you.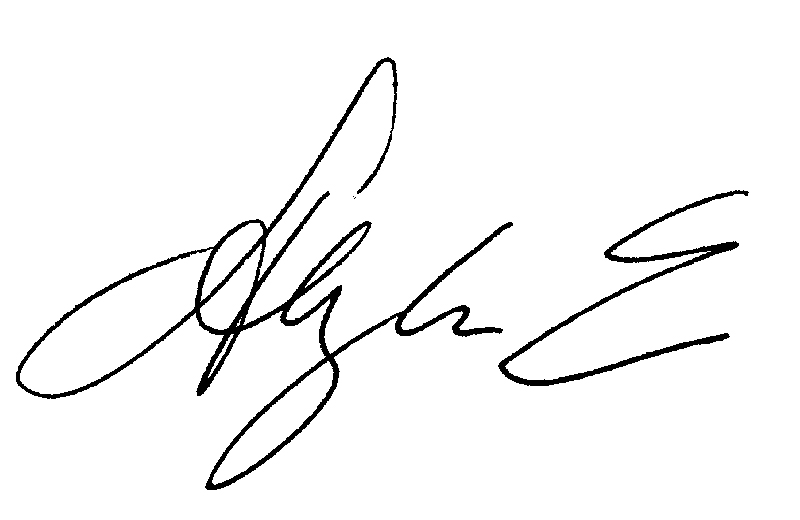 Your Organization Has an Important Story and Purpose-driven Mission. We Help you Share It!
At Epstein Creative Group, we help mission-driven organizations clearly communicate their messages, capabilities, and brands—online, on paper, or in-person. What makes us different? We are more than just experienced marketers, designers, and developers­—we're your partners. As a strategic, branding, and marketing firm, we have the right team to service your needs. Or, if you're unsure of your exact needs, we can help you with that too!
We ask the right questions to get to the heart of your challenges and then work with you to design meaningful solutions. We are purposeful in selecting organizations to work with because we don't just want clients…we want partners. Similarly, you should be purposeful in selecting a firm that understands your mission and its goals. When you work with EC, you get a passionate team working to make your projects—and your organization—successful.

When successfully combined, purpose and strategy accomplish big goals. After years of successful partnerships with mission-driven organizations, we developed the EC Approach to apply purpose and strategy to projects. The results? Happy partners!
Our unique EC Approach—Discover, Design, Deliver—is our systematic process in order to deliver effective, creative solutions. We incorporate it into every project to ensure successful outcomes.
DISCOVER
// We listen and learn.
We will work closely with you to identify your company's strengths and challenges. We will learn about you, your company, your people, your values, and your vision. In this phase, we develop a deep understanding of the project objectives and expectations through intensive research and strategic analysis, gaining insight into your customers, competitors, client brand, and key opportunities. As a result, the EC Discovery stage inspires and accurately informs activities in the subsequent Design and Deliver stages.
DESIGN
// The magic begins.
Having collaboratively defined your needs and expectations, we hit the ground running to produce a range of concepts and design approaches to fully address your creative needs. We will consolidate design options into easy-to-review concepts to be tested and refined into a focused design. The outcome of the EC Design process is a uniquely tailored, creative, and targeted design that exceeds your expectations and fulfills your business needs.
DELIVER
// The project is launched.
Once the design has been finalized and approved, the EC team of experienced professionals will develop and deliver your tailored product or service. Where applicable, our team can drive the launch of new product/service offerings or campaigns into the marketplace.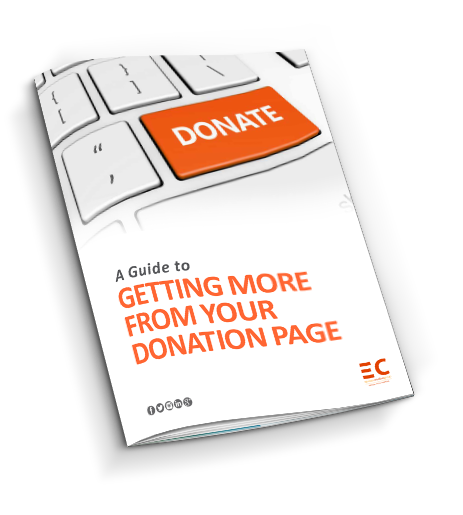 GET YOUR FREE GUIDE TO MORE DONATIONS ONLINE