The Epstein Creative Group was established to help mission-driven organizations clearly communicate their messages, capabilities, and brands across every communications channel. As a strategic branding and marketing firm, we bring to the table the right resources, tools, and expertise to deliver on myriad campaigns and projects. Our team includes project managers, print and graphic designers, web developers, and copywriters who ask the right questions to get to the heart of client challenges – and we listen. We work hand-in-hand with clients to achieve results, and in many instances, we become a virtual extension of our client's team.
WHAT WE CAN DO FOR YOU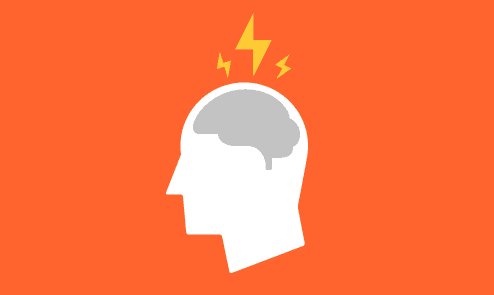 STRATEGIC BRAND & IDENTITY DEVELOPMENT
A brand is your organization's voice. It's what your audience's experience, hear, see, and feel — and the impression that is formed as a result of their experiences with you. Through our branding process, we help you define exactly why your audience should trust and remember you. We work with you to answer the questions of who you are, what makes you different, and what about you engender loyalty and commitment. From there we develop a logo and style guide that are used as the visuals that reinforce your brand on every communication piece.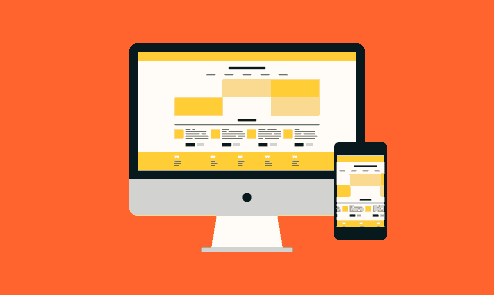 WEB DESIGN / DEVELOPMENT
Successful organizations understand that a website needs to do more than look good – it should also work for you. Our team can start from scratch, redesign an old site or update content on an existing site. Regardless of where we start working together, we create branded Word Press sites based on organizational strategy and with content that speaks to your audience, we make sure your website clearly communicates a call to action that visitors respond to. We also make sure your site is responsive and optimized for the best SEO results.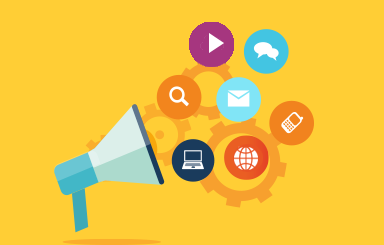 CAMPAIGN DEVELOPMENT
A great campaign is a group of marketing materials centralized around one message with a clearly defined timeline. Think of a fundraising effort or a volunteer challenge. Campaigns often use many different marketing channels to communicate a message. ECG will create a suite of powerful materials for print and web. Add in an ECG ToolKit and everyone involved, from volunteers to board members, can successfully and easily streamline marketing efforts to ensure a consistent message and brand.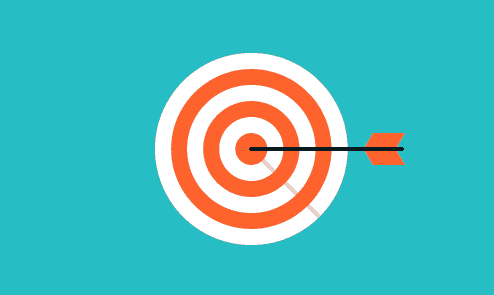 MARKETING STRATEGY
Effective marketing influences an audience through direct, detailed communication, builds your reputation, and starts a conversation about your organization. Whether your goal is to raise awareness, fundraising, or celebrate your accomplishments, we develop and implement a strategic marketing plan that satisfies your goals and objectives.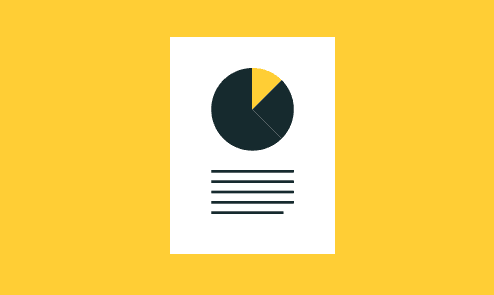 PUBLICATION / REPORT DESIGN
Useful publications are designed so that a mass of information is organized in a logical visual hierarchy, which is our specialty. Our designers have years of experience creating layouts for reports, white papers, magazines, and manuals that are visually appealing and have produced the desired results with our clients' target audiences.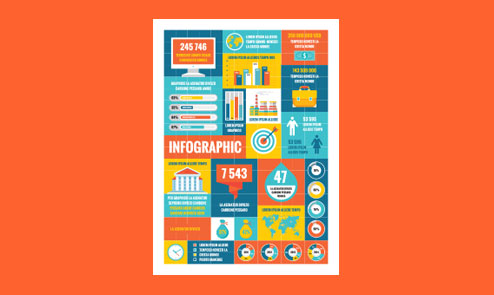 INFOGRAPH DESIGN
Every picture tells a story, but sometimes it takes a clever combination of words and images to tell a story quickly, concisely, and in an entertaining fashion. With creative design elements and relevant content, infographs get your audience to take action. Plus, infographs are fun and easy to share, which gets your company noticed!
OTHER AVAILABLE SERVICES – SEE BELOW
Ready for Some Expert Advice?
Book your 90-minute session today
Do you need a marketing expert to bounce ideas off of? It takes a well-defined brand and strategy to see results — that is where EC comes in. Alizah, the founder of the Epstein Creative Group, has over 25+ years experience in branding and marketing. She has helped hundreds of organizations. Alizah is here to help share her knowledge and expertise to help you see results. Alizah believes in empowering her clients with the knowledge to make educated and effective decisions that yield results. Sign up for a 90-minute consultation session with Alizah now to get the expert advice you need to move your organization closer to its goals. Each session will be customized to your needs. Below are just some of the topics that Alizah can advise about during your session:
Your Website Audit — Review & recommendations
Brand Identity — Visual design review
Brand Messaging Review — Your mission and core values
Brand Audit — audience perception & what you can improve
Fundraising Strategy
Marketing Strategy Review — Your Value Proposition
Online Footprint Audit — SEO, content strategy, & social media channels
Recommendations for Re-branding 
Campaign Strategy and Development — how to get the best results
What You Get
Investing in your marketing and branding with expert advice will get you…
Your big questions answered with a 90-minute, one-on-one, video strategy session with Alizah.
A 30-minute follow-up accountability call to make sure you are staying on target and following through with the recommendations.
Clarity on who you are (positioning), who needs to know (audience profile), and how you want to be perceived as an organization (branding).
Increased confidence knowing what steps you need to take to reach your goals.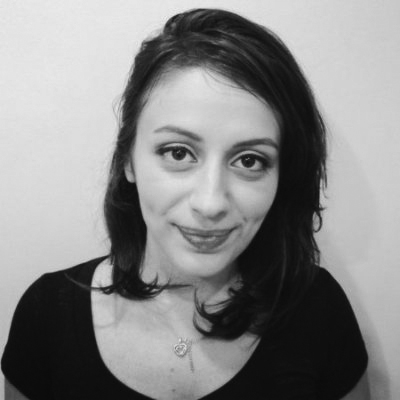 I wanted to thank you so much again for your consultation today, it was really great to get some outside expertise on how we can improve our sales and marketing strategies. You had a lot of great ideas and resources and I will definitely do some more research on the topics you suggested and try to incorporate as many as possible.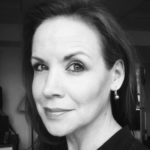 Angel
/ Eurasia Foundation
Thanks for your time and this great follow-up. The session was quite helpful, and I hope we do find an opportunity to work with you in the future. At the very least, it was good to have the outside voice that we're on the right track and moving in the right direction — even if we're not where we want to be just yet. Thanks again for the guidance and for providing really useful resources.
Empower your Brand with clarity and purpose
CONTACT EPSTEIN CREATIVE GROUP TODAY TO DISCUSS YOUR NEEDS