YOUR PURPOSE CHANGES THE LIVES OF WOMEN AND CHILDREN.
OUR PURPOSE CHANGES YOUR RESULTS.
Increasing your organization's visibility and strengthening your brand can result in increased funding, higher program participation, and dedicated advocates and volunteers. As a STRATEGIC, BRANDING, and MARKETING firm, we help mission-driven organizations (nonprofit and for-profit) clearly communicate their messages, capabilities, and brands—online, on paper, or in person. We're here to help you connect with more funders, sponsors, participants, advocates, and volunteers.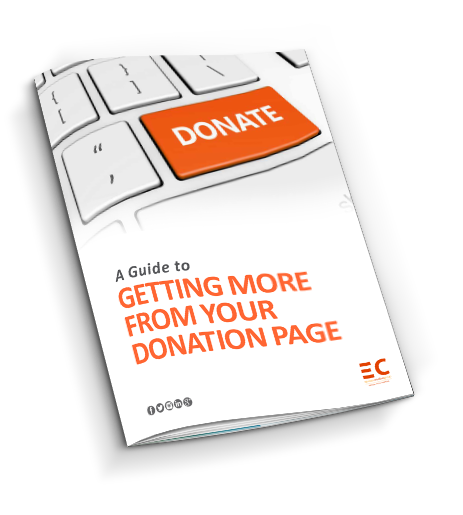 GET YOUR FREE GUIDE TO MORE DONATIONS ONLINE
A FEW OF OUR OUTSTANDING CLIENTS
We work with mission-driven organizations that benefit our community, with a focus on women and children.
We think long-term and work hard to develop strong lasting partnerships with our clients.
What we do
Every organization has a story and purpose. We help you share yours.
As a branding and strategic graphic design firm, we work with you to raise visibility, increase donor support, cultivate organizational advocates, and attract more volunteers. Through strategy, design, and educational workshops, we increase the effectiveness of your organization.