Invite Alizah to Speak at Your Next Event.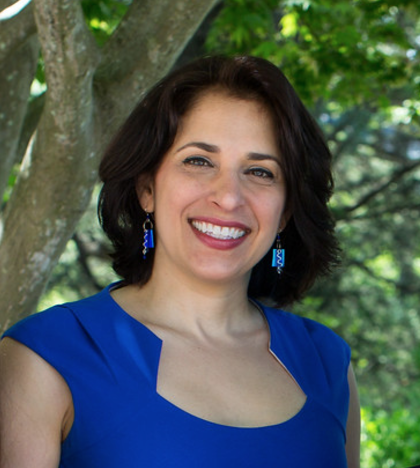 Alizah is an award-winning creative professional, frequent speaker, and dedicated mentor. She founded Epstein Creative Group (ECG)—a strategic branding, marketing, and design firm—to support mission-driven organizations that improve our community. She especially enjoys working with nonprofits and female entrepreneurs that create positive social change for women and children. Through ECG, Alizah offers her clients a variety of solutions-oriented services. She has created a process-driven, client-centric experience that delivers impressive results to magnify her clients' good work.
To request a speaking engagement or to learn more about how ECG can help your organization, contact us today.
---
Presentations and Workshop Topics
Multi-Channel Storytelling to Amp Up Your Fundraising and Other Campaigns
Strengthen Your Organization's Brand with an Effective Website
Save your Sanity with Systems and Processes for your Next Fundraising Event
Brand Essentials for Powerful Storytelling
Get MORE from your Donat$on Page
Is it Time to Rebrand? Brand-audit Workshop
Mobile Giving: Strategies for Your Next Event
Branding for Nonprofits and How to Leverage its Power
Past Speaking Engagements

Praise from Attendees
EWI Attendee
Entrepreneur / EWI
I now understood what I need to do. Thank you!
EWI Attendee
Entrepreneur / EWI
I learned a lot about branding and I found her class to be such a motivating experience.
Lorca Beebe-Diaz
Alizah Epstein is a great coach and asks a lot of questions about your business, to then make on target recommendations for your branding and marketing strategies. She is extremely knowledgeable and generous with her time and patience. She is committed to excellence and thoroughness in her own business and in supporting other business. Alizah is very vocal about supporting organizations in which women and children are served. She is also passionate about great design. You will definitely get double your value when working with Aliza Epstein.
Tech to Tell your Story Attendee
Presenter really seems very knowledgeable!
Tech to Tell Your Story Attendee
Enjoyable, interactive and relevant.
Tech to Tell Your Story Attendee
Even though our donation page is great, I definitely got new info to bring back and refine our page.
EWI
/ Empower Women International
Thank you for your informative and interactive presentation! The students love having you in class.
Barb
/ Langton Green, Inc
Lots of great branding tips. I never realized shapes have such a profound influence & brand importance.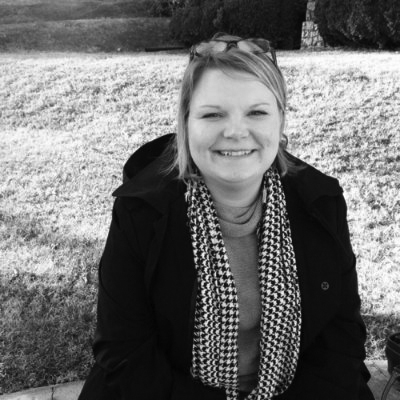 Lisa Knauff
/ The League for People with Disabilities, Inc.
I found all of the information incredibly relevant to the work I'm doing and tremendously helpful.
Kimberly Capehart, MA, MS
Conference Coordinator / The Bowen Center for the Study of the Family
A few days out, I am realizing that your two presentations were the most helpful of the entire conference. You gave concrete ideas, examples, and free resources! I am so, so thankful, and realizing how immensely useful your presentations were back in the office.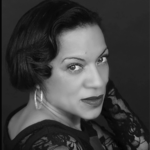 LaDon
/ Empower Women International
Alizah of Epstein Creative Group has been a guest trainer for Empowered Women International's Entrepreneur Training For Success for several years. Each time she leads the women entrepreneurs in an engaging session on marketing for business owners, the ladies are able to apply their skills to their specific business. The skills are valuable and accessible for businesses that range from gourmet chefs to event planning, to jewelry and clothing designers, to recycling and beyond. We look forward to her sharing her skills, talents, and know how, with our current class of entrepreneurial leaders.
---
Code(Her) 2017 Special Edition: Interview

---
Event Photos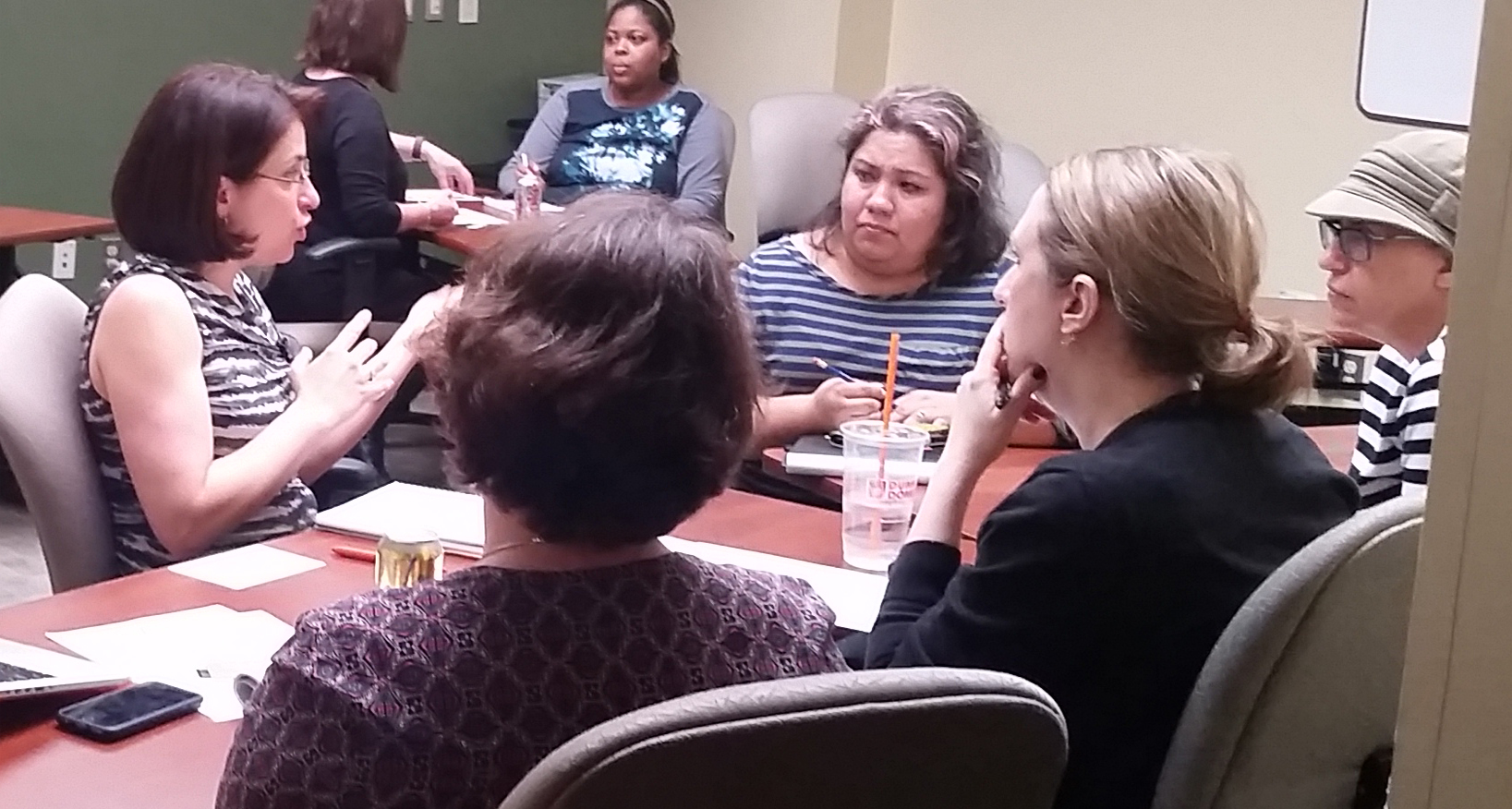 Get MORE from your Donation Page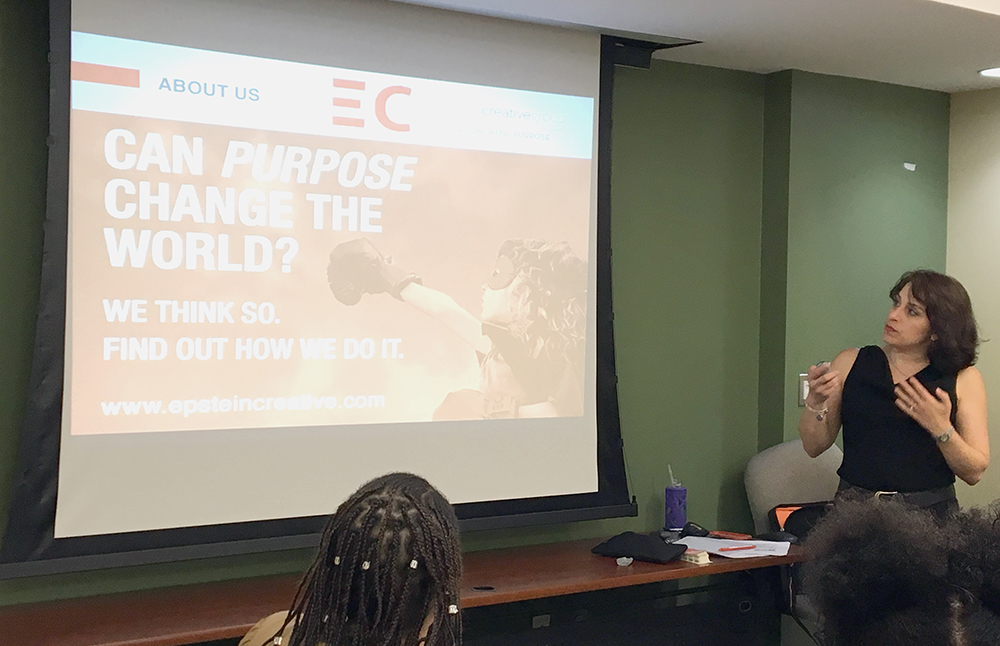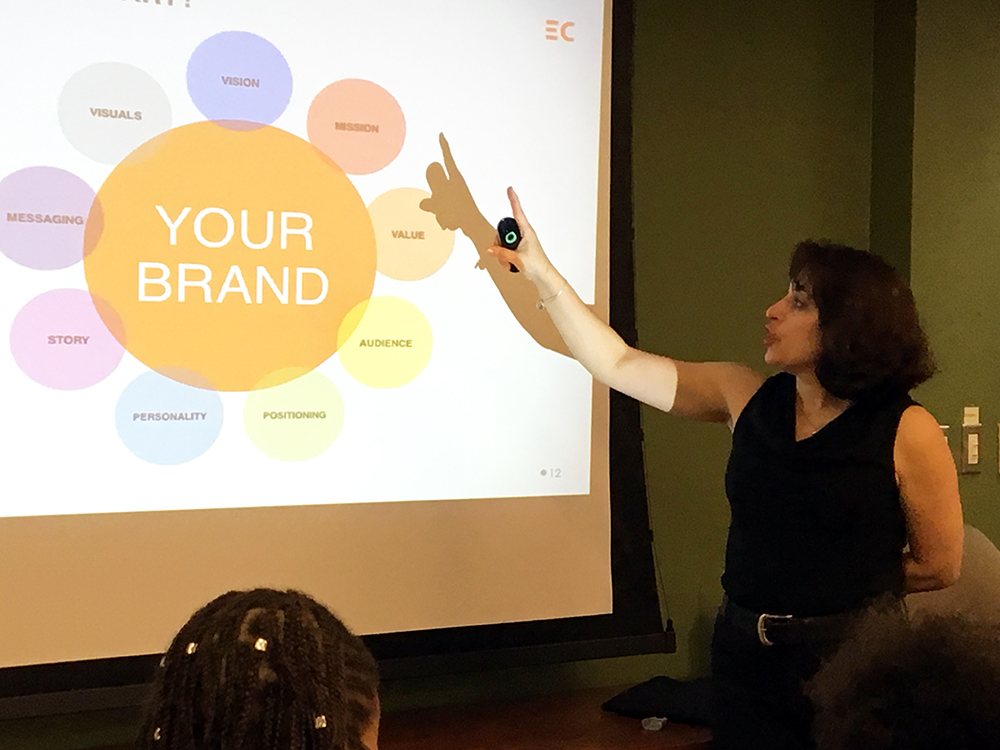 Brand Essentials for Powerful Storytelling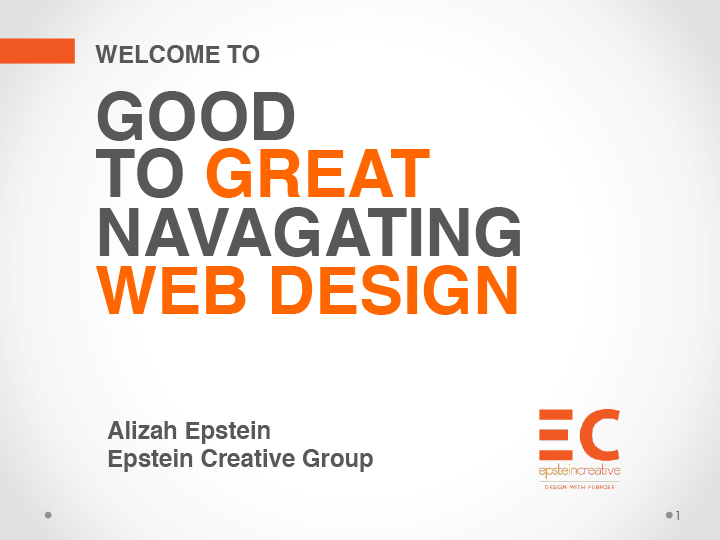 Good to GREAT: Navigating Web Design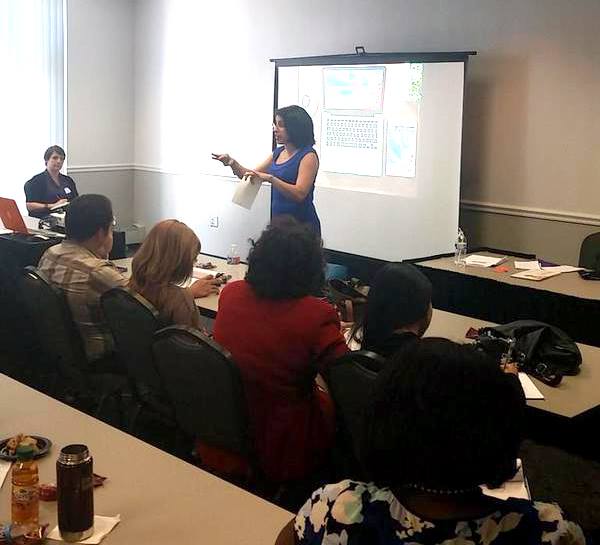 Mobile Giving Strategies for Your Next Event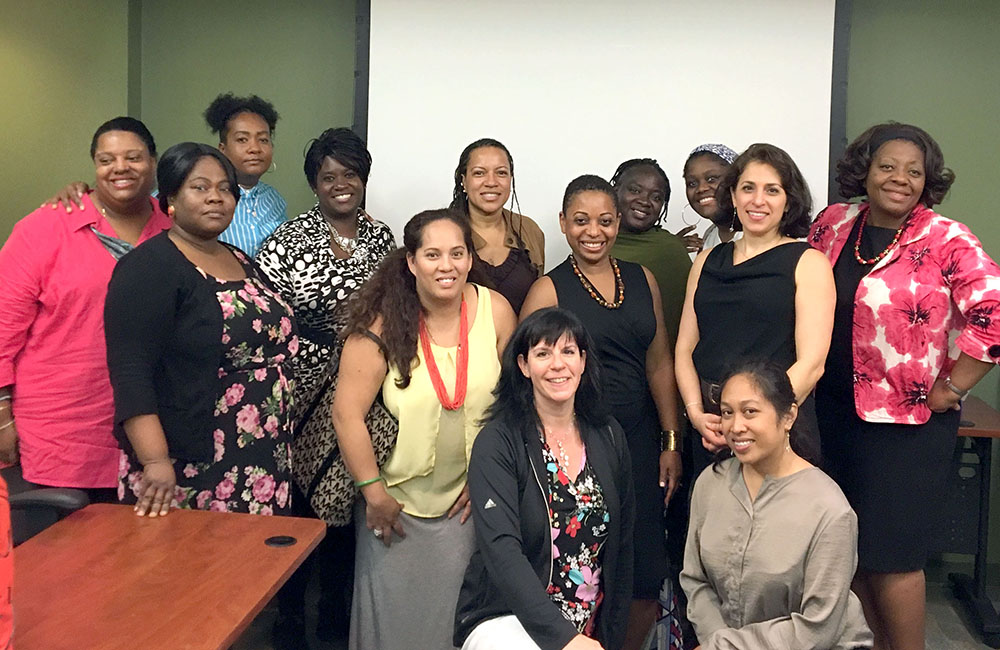 Branding and How to Leverage its Power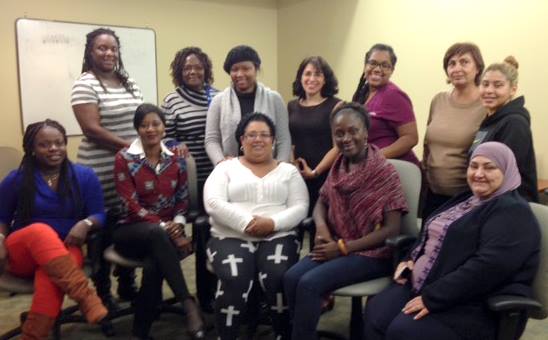 Branding and How to Leverage its Power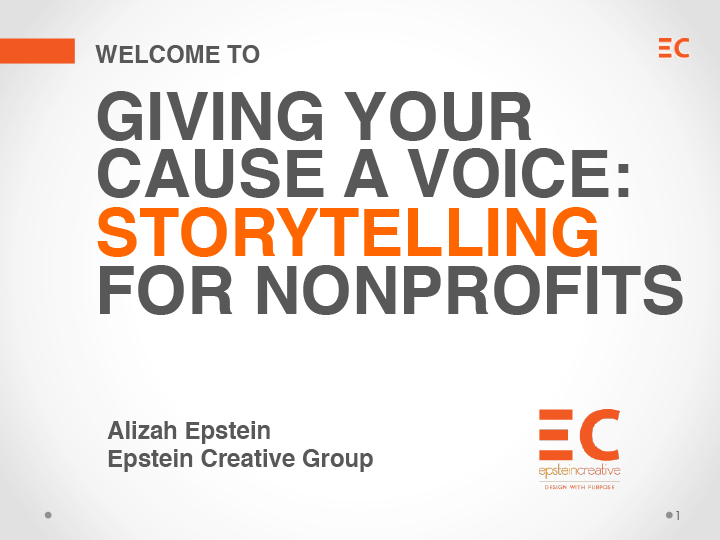 Storytelling For Nonprofits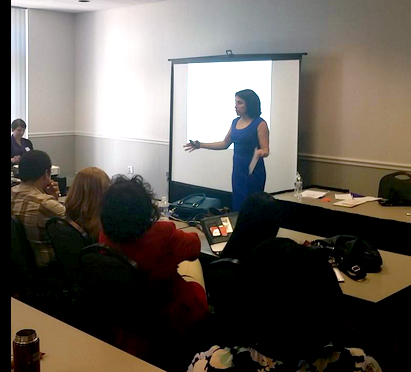 Inbound Marketing for Nonprofits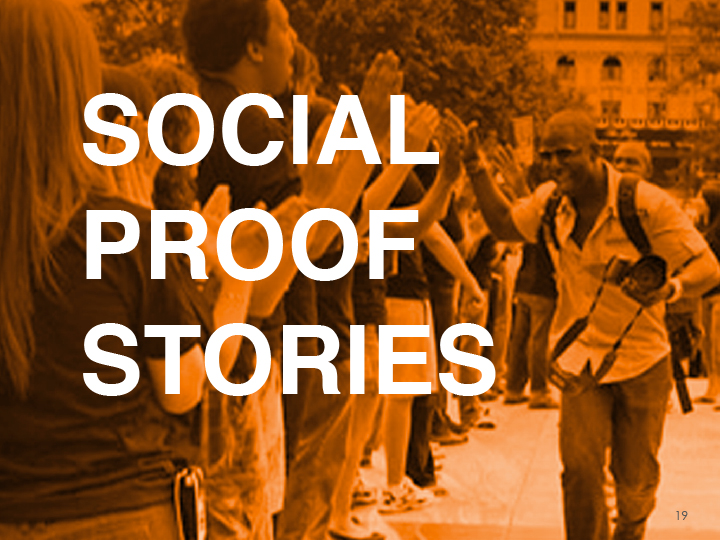 Brand Essentials for Powerful Storytelling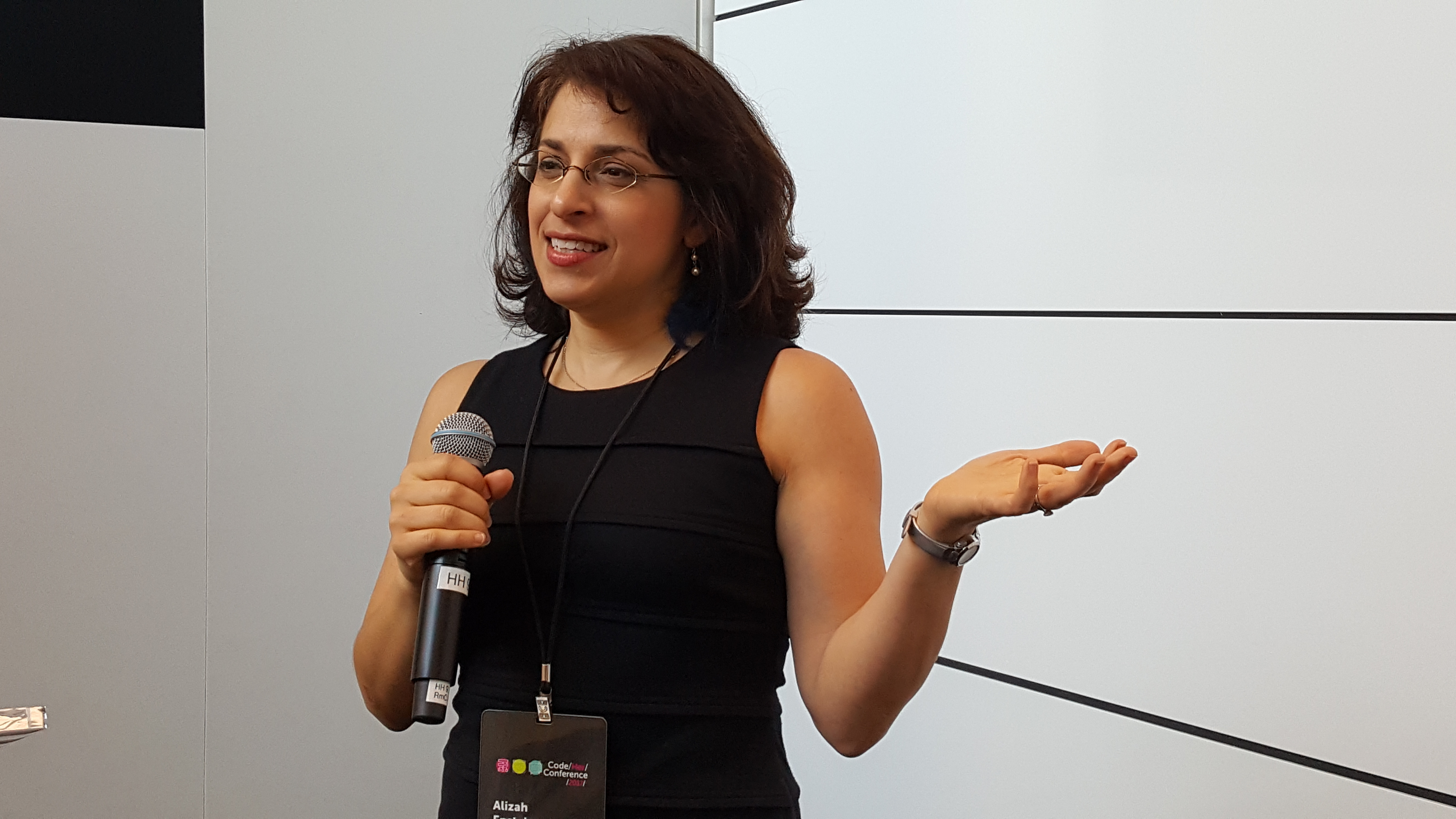 Code(Her) Conference 2017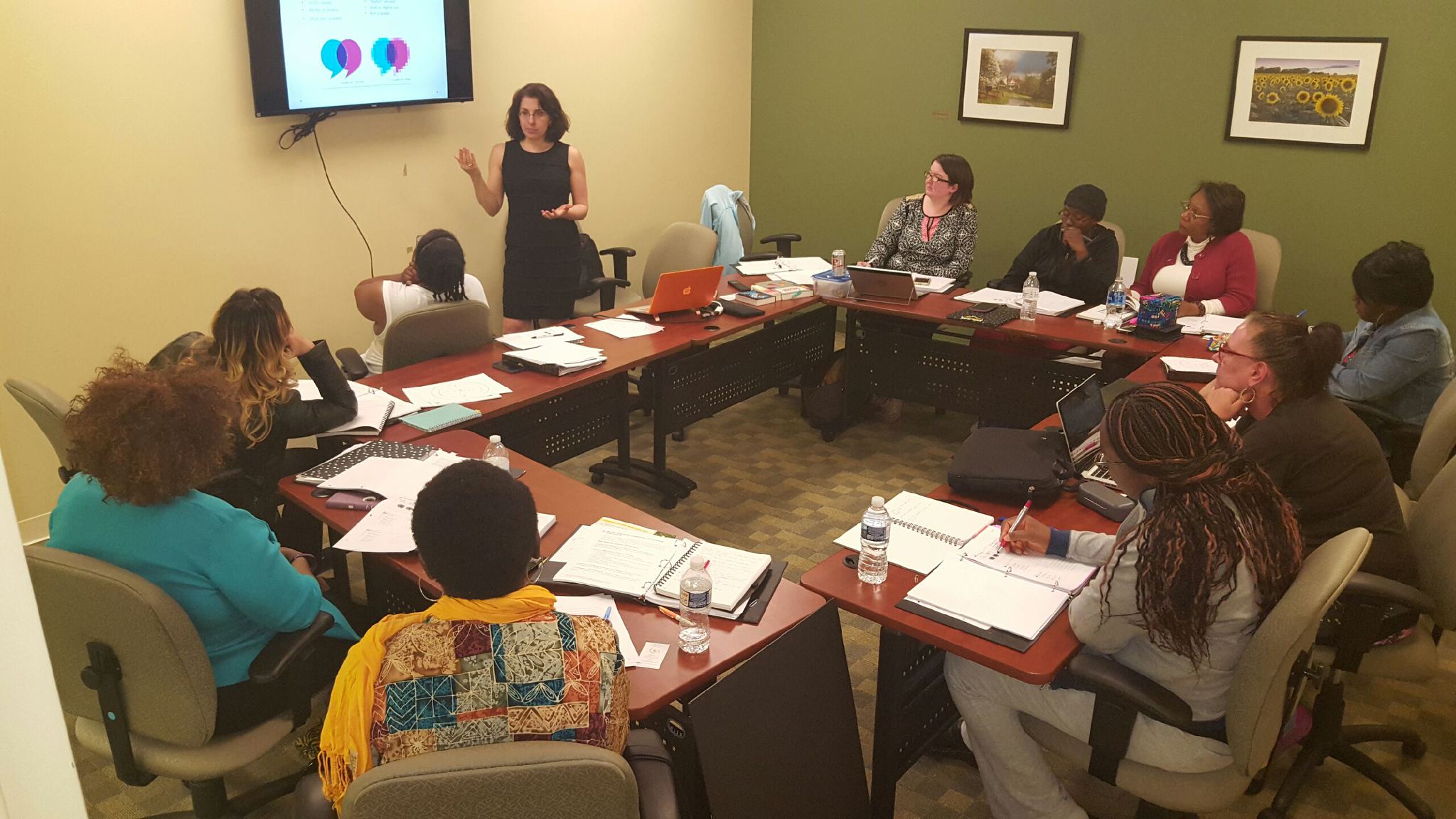 Creating Brand Ambassadors
Take your Website from Good to GREAT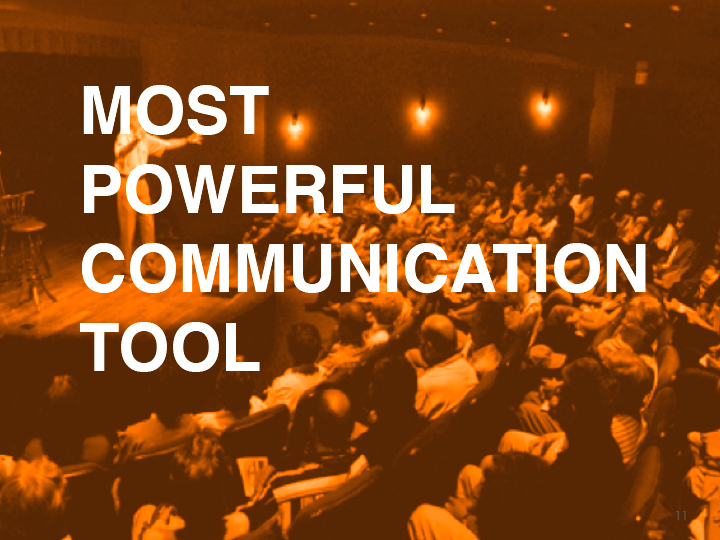 Storytelling for Nonprofits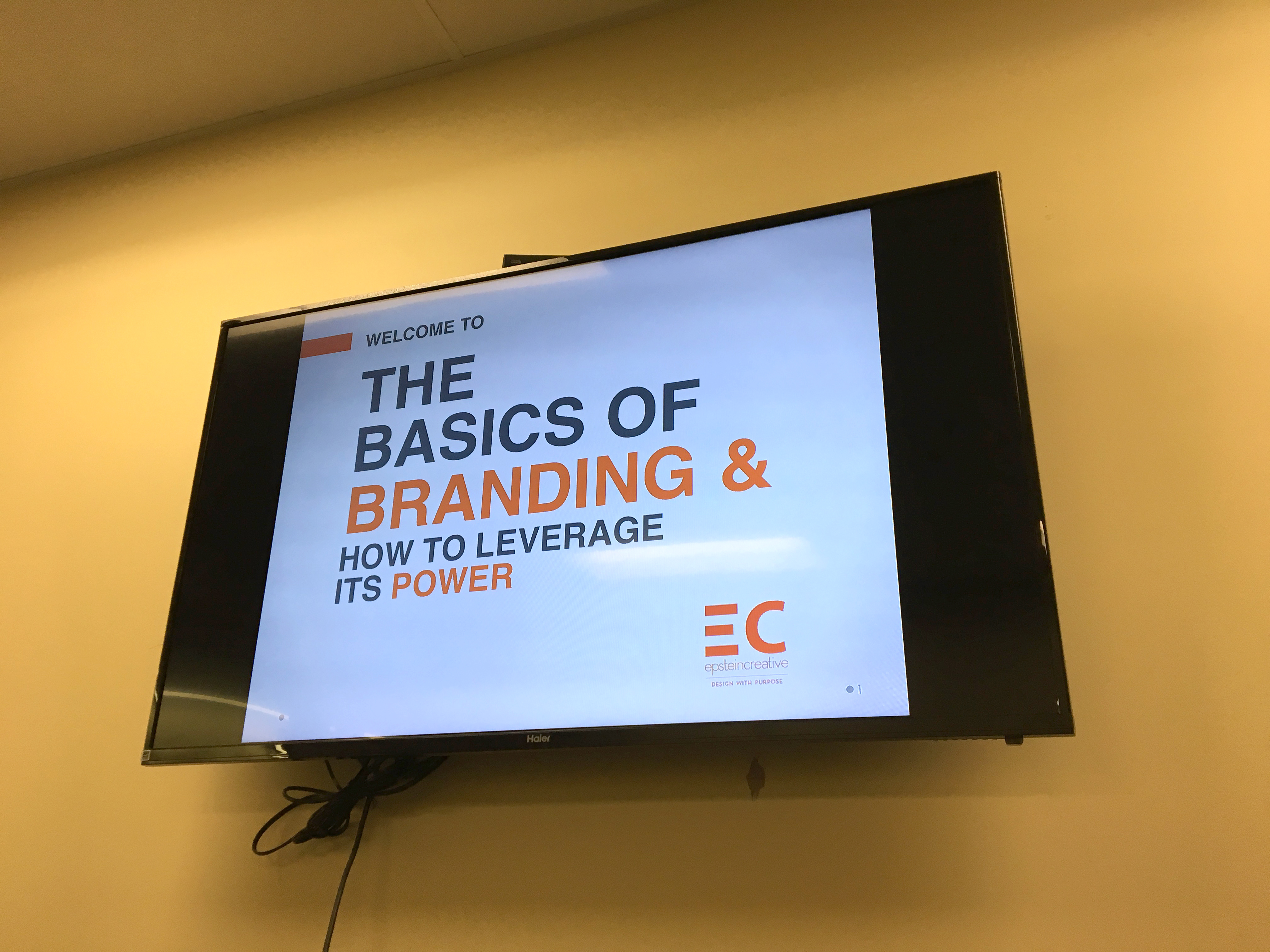 The Basics of Branding & How to Leverage its Power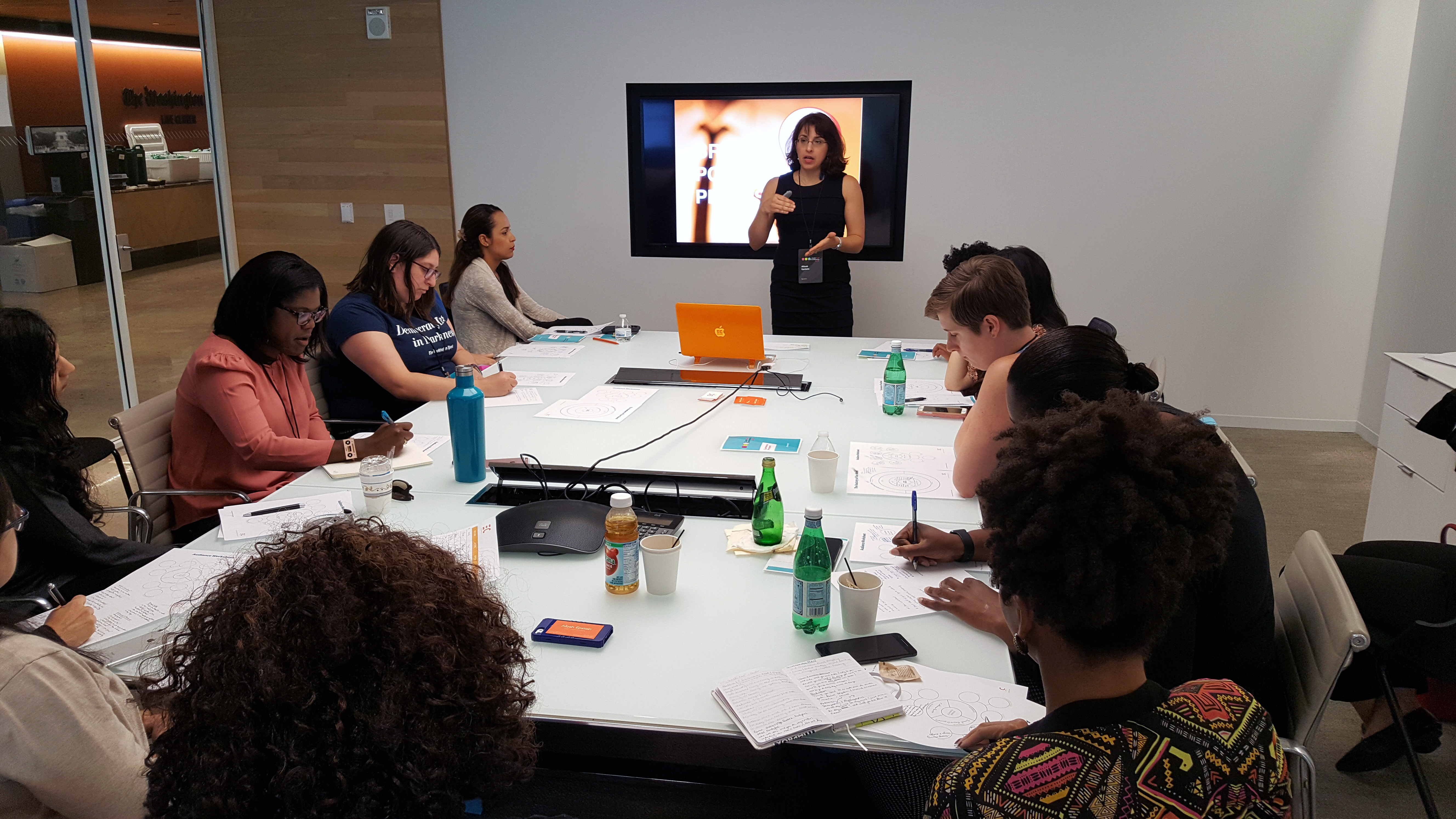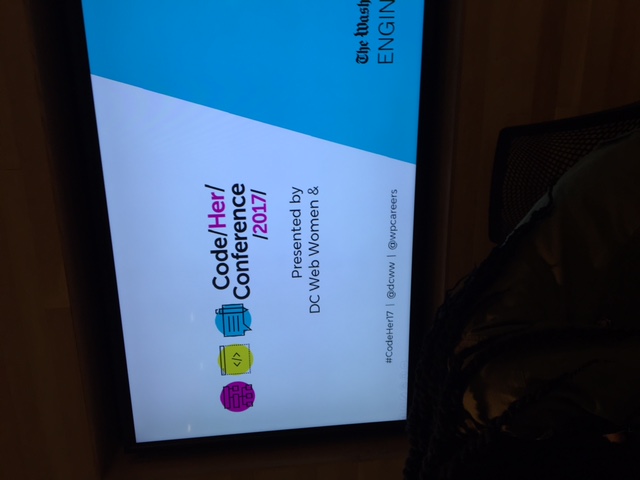 Creating Authentic Brands through Storytelling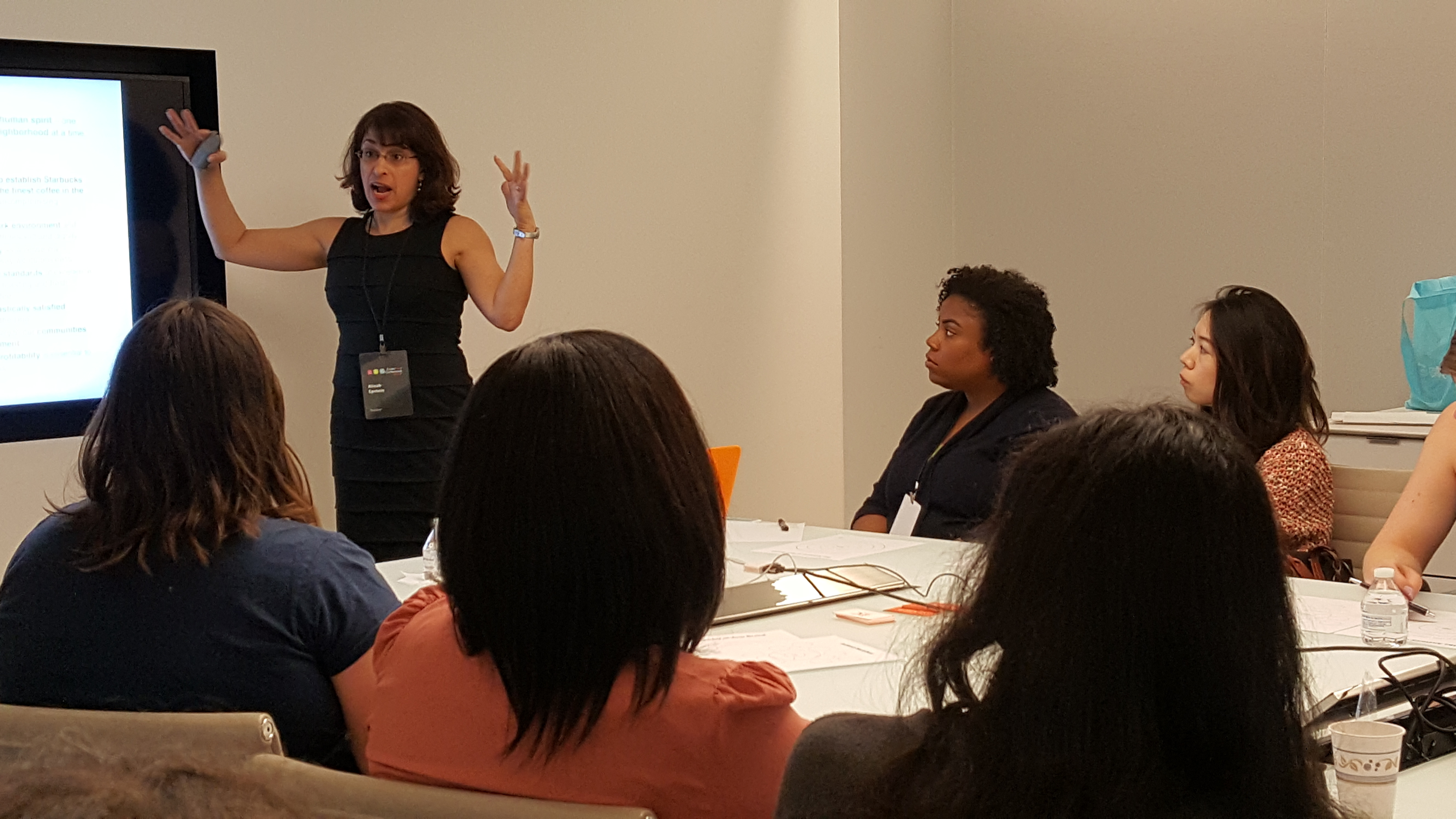 Multi-Channel Storytelling